About Beacon Properties Group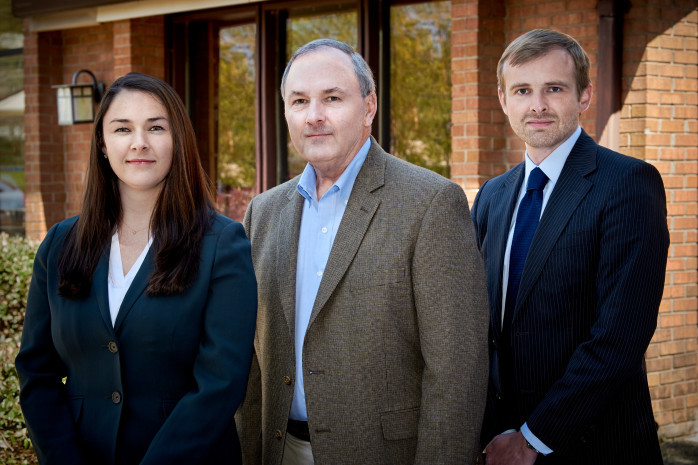 Beacon Properties Group has developed, managed, bought, and sold commercial real estate in the Research Triangle Region of North Carolina for over 30 years.
Founder Chris Howlett started Beacon in 1986 and began developing sites for national retailers like Jiffy Lube and restauranteurs like Brinker International with his now long-time partner Louis Gonzalez. The pair later developed larger retail centers and office condominium projects all over Durham, Raleigh, and Chapel Hill. Starting in 1999, Beacon began to develop off-campus research labs, medical clinics and offices for the University of North Carolina Healthcare System. Over the next sixteen years, Beacon developed over 125,000 square feet of space for UNC Heath Care, funded with their own equity, and debt from local and regional banks.
In 2015, Beacon packaged and sold a portfolio of medical office buildings they had developed following an unprecedented number of unsolicited offers from the largest national medical office investors. The sale has spurred Beacon's recent growth and expansion into multifamliy and mixed use developments in Durham and Chapel Hill, along with investments into stabilized assets elsewhere in North Carolina.
Beacon has focused its development efforts in the Triangle Region, where they have a unique expertise when it comes to the entitlement process. In fact, Beacon has never lost a rezoning case, despite taking on projects in municipalities with notoriously difficult development standards, and sites with a range of on- and off-site challenges. Their local knowledge and relationships have enabled them to be successful in developing sites that other national companies have attempted to develop and failed.
Beacon is currently working on projects in nearly every product type in the Triangle, including phased mixed-use, multifamily, grocery-anchored retail, office, and medical office.